Natural splendor
Planted design
Plant popularity has been on the rise. They create spaces, invoke tranquility and creativity and of course, help us breathe. Planted Design is on another level in creating with natures beauty.
Branded documentary // anthem film // teasers // social facelift
THE TASK: create a timelapse of the Planted Design team and plant growth for a massive living wall installation in Pleasanton, CA.
Well, we felt this project was bigger than that and embodied some amazing expertise and passion from this female run organization. Whithout knowing what really was going to happen, we knew it was going to something special.
This documenatry evolved into a branded anthem as well as additional collateral for Plantded to boost their engagement.
The documentary of Planted Design's largest living wall.
We got a little dirty revamping Planted's social mIndset and how they interacted with their growing audience.
To sprinkle some water and sunshine on this already blooming flower, we worked to shift Planted's mindset, look and voice in how to go about engaging with their audience. To initiate that effort, we created some new style templates for them to build off of for future social posts.
The Value ADD
We initially looked to create fun content that provided more than an image to 'like' and scroll on. We began looking to interactive posts that would engage their audience and provide knowledge and insight in a fun way. Further, recognizing that there is more to their brand than making and showcasing great work. They can extend their voice with fun, interesting tidbits, puns and quotes.
The situation
Planted Design had success with sharing their extensive portfolio of amazing work that spoke to plant enthusiasts and rendered many 'likes'. But content was not keeping their audience invested and thus, lacking the click through or any CTA. 
Story time
To follow the way of the post, the stories would offer similar content. We created categories that would help partitian content and help keep a flux in the flow of content. The categories looked like:
Services & insights
Decor ideas
Fun plant facts
Plant care
Big projects
Health & wellness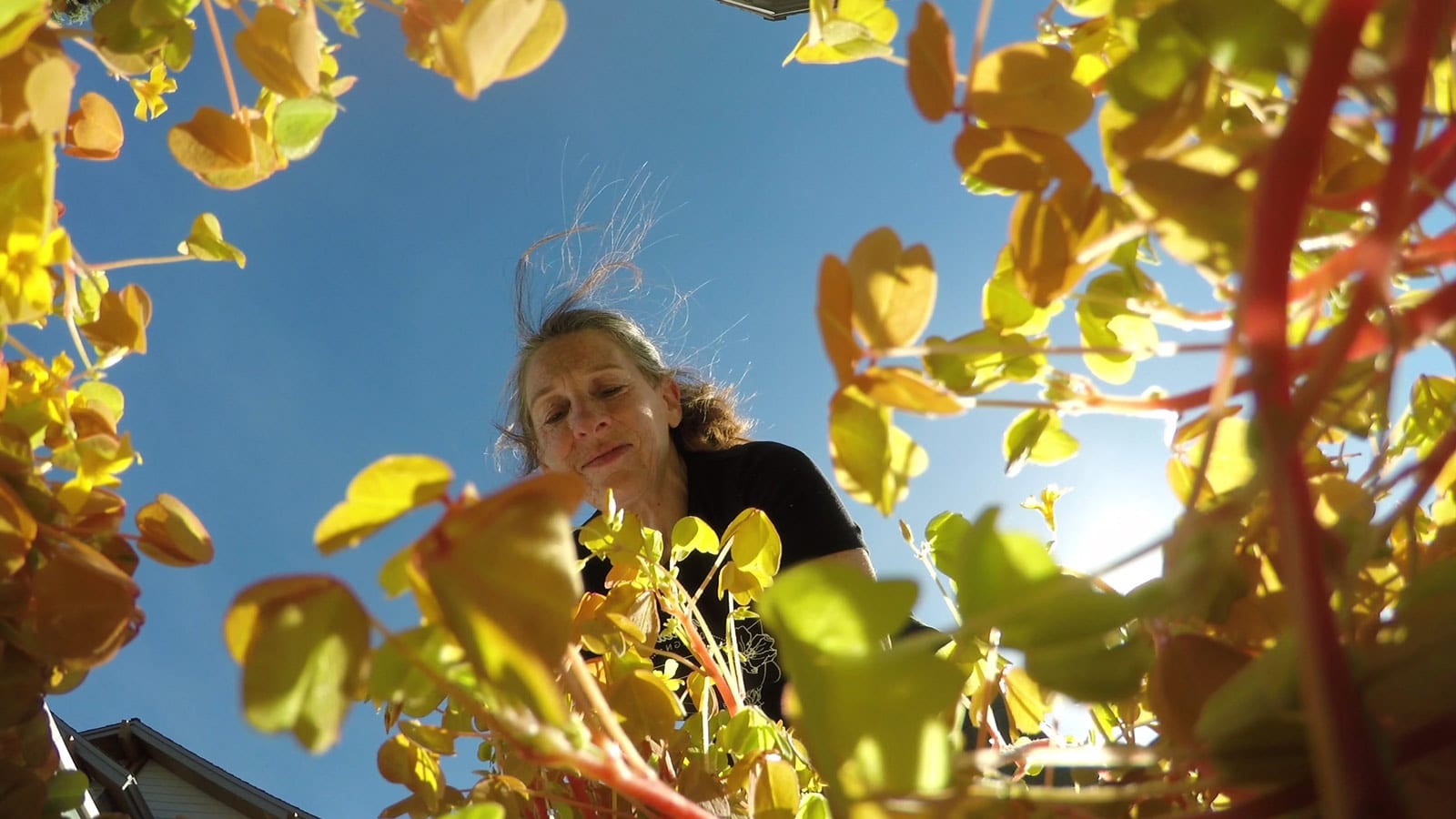 Planted in Pleasanton received 3 Emmy® awards for Best
Lifestyle Program

Best Editing

Best Cinematography
We tend to agree! but more so for this fabulous effort from planted design getting well deserved notariety and prtess.